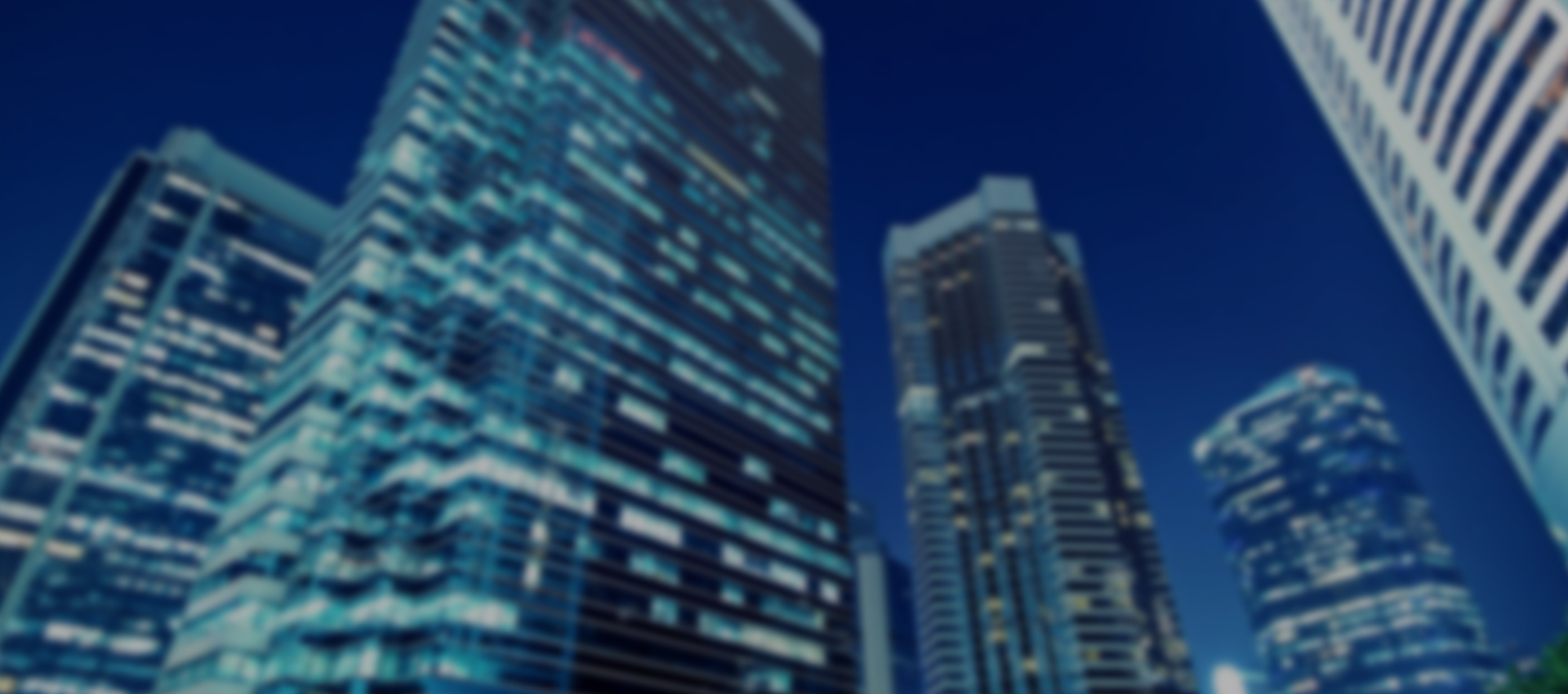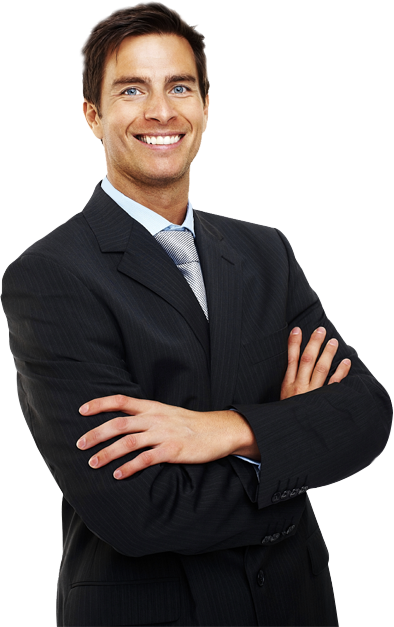 Discovery your place to live Powerful
property Landlords Located in Dream Town
Search for a place using a city's or town's name, as well as
the name of full Geo location.
Built on fluid grid system, theme is fully flexible
Set expiration date for listings, as the expiry date comes
Search in Home villa has been fully customized
The theme is compatible with dsIDXpress.
Any more feature ....
WHAT WE HAVE FOR SALE
These are the latest properties in the Sales category. You can create the list using
the "latest listing shortcode" and show items by specific categories.
FEATURED PROPERTIES
We are offering a fundamental, yet practical alternative to the conventional
multinational advertising and publicizing communications agency network.
Get App
Open House Obsessed" is an ode to the ultimate real estate enthusiast: the one who can't pass up snagging a flier from a for-sale sign, who loves price-guessing the latest neighbor hood listing and spends weekends exploring the latest open house. Homevillas.co.uk offers extensive data such as amenities, nearby locations, property search trends, property price index & archives of buildings with over 15,000 images and floor plans.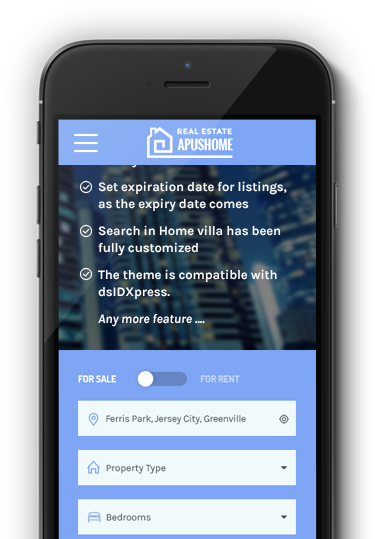 SEARCH PROPERTIES AROUND YOUR CITY
You can use the theme places shortcode to list specific cities or areas where you have properties ready to sale/rent.




OUR PROFESSIONAL TEAM
Choose from professionally designed themes that work across all devices